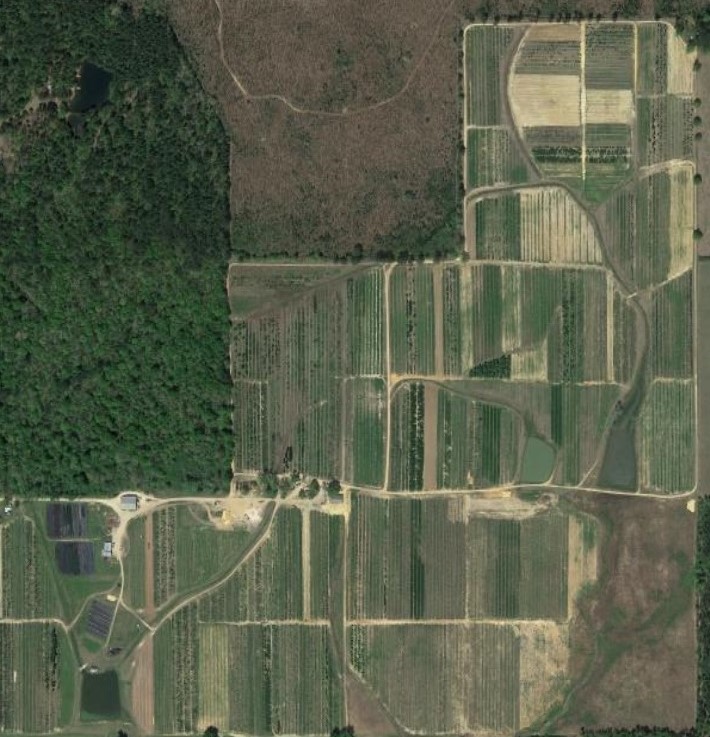 Established in 1960, LaCroix Nursery, Inc. is a family owned and operated B&B nursery with 220 acres currently under irrigation and in production. Located in Southeast Louisiana, our climate and sandy-clay loam soil is a perfect combination for the growing and harvesting of premium quality trees and shrubs for the landscape market.
We are committed to developing and maintaining long-term "Win/Win" relationships between LaCroix Nursery, Inc. and our customers, by combining two generations of experience with modern and progressive technology, and by holding to values and principles centered around a dependable production of excellent quality products followed by exceptional service, communication, and pricing.
We continue to be thankful for all of our long-standing customers and invite and welcome all new and future customers to share in our mutual success.